Respect for the coffee ritual
For many of us, coffee means more than a morning cup of caffeine. It's an indulgence, a ritual, a small happy moment in the day. That's why we keep pace with the rapid evolution of coffee craft and often lead the way. Like you, we care about the taste and quality of the coffee we serve and the hospitality you experience at YAS Coffee. We've trained with some of the best coffee people in the world, some of us earning certification as professional coffee stewards and all of us acquiring the skills to make your cup of coffee the best.
Find a coffee partner, not a coffee supplier.
We have over 10 years of experience in specialty coffee and partner with industry leading professionals. We are unique in that we not only source and roast our coffee – we have also successfully join for supply 11 major cafes. Each cafe is a hub and source for that community to experience and enjoy specialty coffee. Our depth doesn't come from rhetoric; you can write anything on a website. Our depth is something you can taste in our coffee and see in our cafes. You can taste it because we source and roast the coffee ourselves. We're picky — we scour the world for the best. Beyond taste, our buying team is on the leading edge of how we approach processing coffee, as well as traditional methods of buying. Our green buyer travels across Latin America and Africa to deepen our connection with the world's best coffee producers.

Most roasters will roast according to color (light/medium/dark roast). Not us. We roast according to flavor; letting the beautiful, natural flavors inherent in each coffee tell the story of their origin.
Finally, we are unique because of our cafes. Not only do we source and roast our own coffee – we brew it too. We get to see the entire chain. We  have a huge respect for the process because they understand everything that goes into producing one cup of coffee. We take responsibility for that quality from the beginning and see it through to end. That's why they measure and weigh every drop, every dose.

One of our core values is that everything matters; from the most obvious, to the smallest detail most will never see. If we have this in common, as we do with our current partners, we'd love to talk and see how we could help.
We ship freshly roasted coffee within 1-2 business days. Our standard business hours are Saturday-Thursday  10AM-9PM. NOTE: Once your order has been fulfilled by YAS and the shipping carrier has possession, it is out of our hands. The risk of loss passes to you once YAS  has delivered your item(s) to the shipping carrier. We are not responsible for any shipping delays or problems once your order has been shipped. If you do have any problems (ie. your package is said to have been delivered, but its not there) please reach out to the carrier directly.  

RETURNS

COFFEE
No returns or exchanges on perishable items due to health and safety concerns.

MERCHANDISE
Returns or exchanges on unused items within 14 days will be accepted. Customer responsible for shipping cost on return or exchange.
We do not keep large stock of all items and will do our best to accommodate the exchange. If no longer available we will recommend a similar item or honor a refund in the same form of payment.

ONLINE RETURNS AND EXCHANGES MUST BE DONE ONLINE AND NOT RETURNED IN CAFES.

If there is an error in your online order, please contact us (info@yascoffee.com) and we will gladly correct.
PROFILE COFFEES 
ORIGINS 
Bolivia, Brazil, Burundi, China, Colombia, Costa Rica, El Salvador, Ethiopia, Guatemala, Hawaii, Honduras, India, Jamaica, Java, Kenya , Malawi, Mexico, Nicaragua, Panama , Papua New Guinea, Peru, Rwanda , Sumatra, Tanzania, Uganda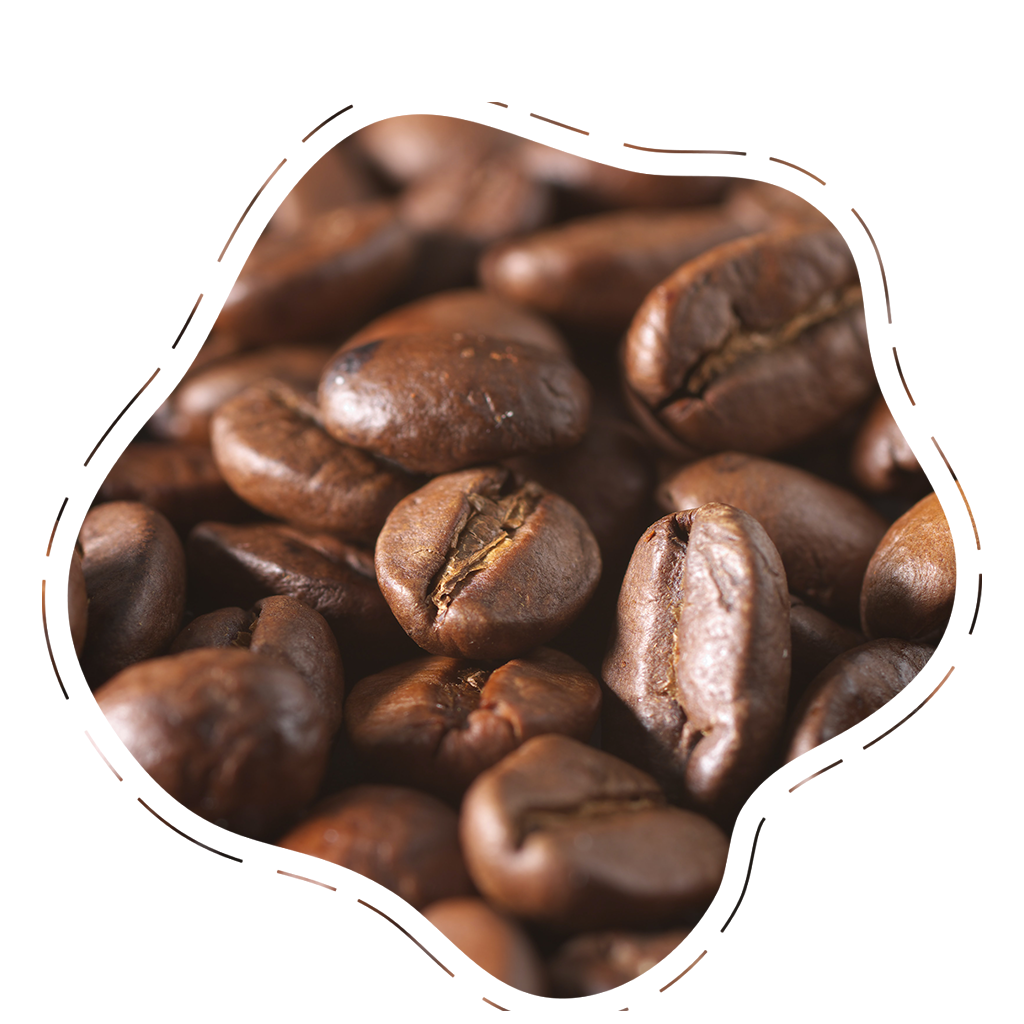 Good coffee, good taste
We provide only the best coffee from all over the world. All products are available in green bean, roast and ground coffee with exclusive packing.

International Standards
To make sure you can enjoy your cup of coffee in confidence we handle everything from production to packaging and storage to transport in our facility according to ISO 9001, ISO 22000 and HACCP standards.